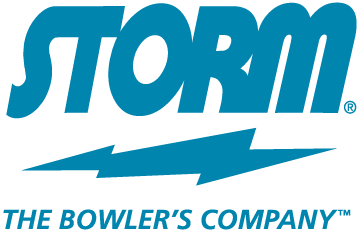 Jersey Alley is your #1 source for Storm Bowling Jerseys
Jersey Alley offers premium quality Storm jerseys that are made and manufactured in the USA. With multiple designs and configurations available, we're confident that we've got something that will catch your eye. Choose from our preconfigured designs below, or head over to our interactive Jersey builder and design your own storm jersey.
Storm is one of the most infamous bowling ball and equipment manufacturers in bowling. Their gear is used and appreciated by bowling enthusiasts and professionals from all over the world. Started by Bill Chrisman in 1985, their innovations, contributions and dedication to the game of bowling have rightfully earned them the reputation they hold. They are truly 'The Bowler's Company' and continue to prove this year after year.