Our Story
Jersey Alley offers premium quality bowling jerseys and apparel. All of our gear is made and manufactured in the United States of America. Although our name is quite new to the world of bowling, our work and high manufacturing standards are not. Until recently, we handled the design and manufacturing needs of the brands and companies that outfit and serve the PBA and bowling community. Unlike these other brands and companies, we're committed to providing Premium Quality – American made apparel to the enthusiasts and competitors that love and compete in this great sport.
Our Process
Jersey Alley is powered by RAM Group. As a subsidiary of RAM Group all of our apparel is made and manufactured at our production facility in Milwaukee Wisconsin. Although this fact by itself is seemingly insignificant, our ability to design and produce everything under one roof has been a major contributing factor to our success as a company. From designing the patterns we use, to printing, cutting and sewing, our ability to work together as a team has allows us to deliver an unmatched level of quality and craftsmanship to our customers.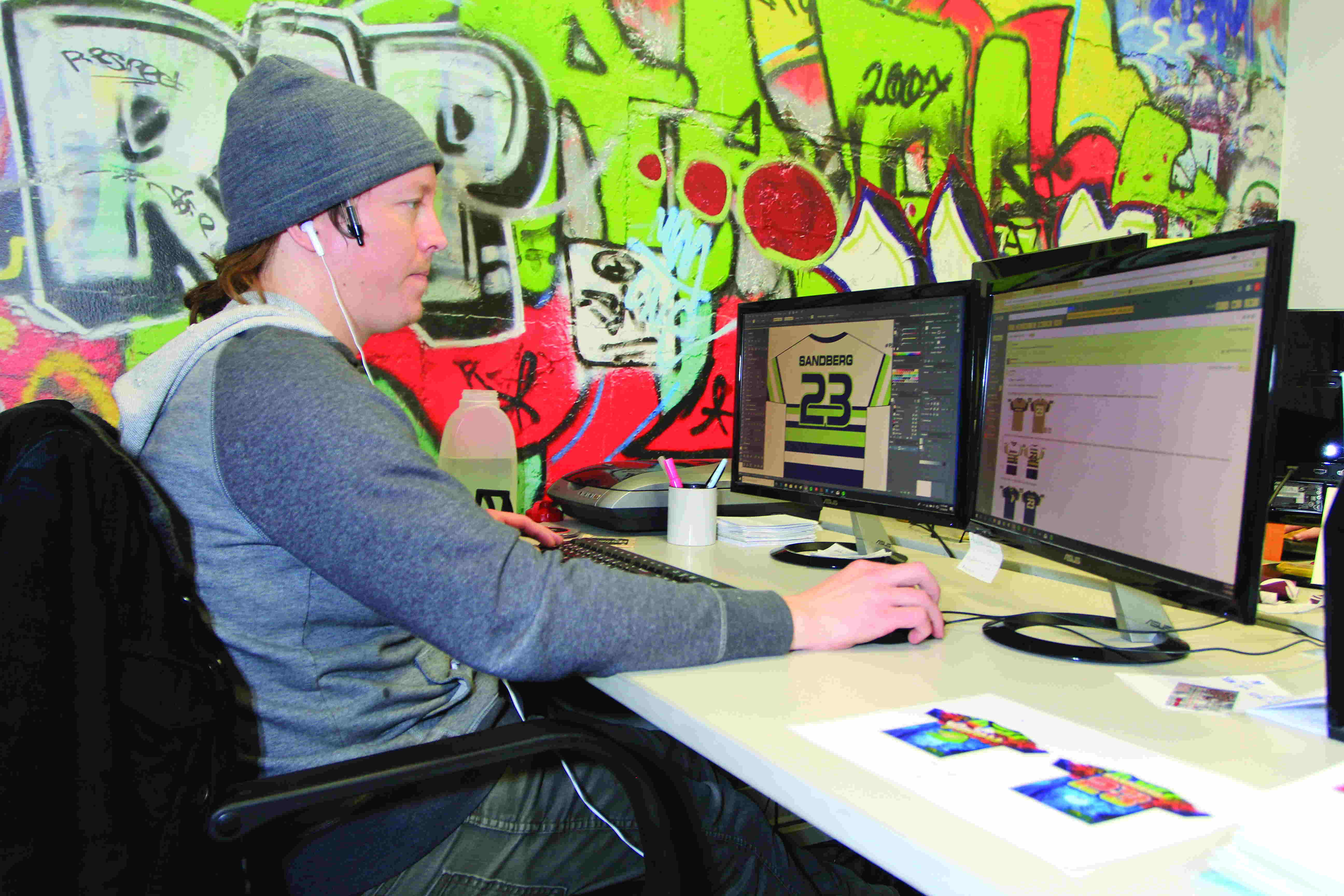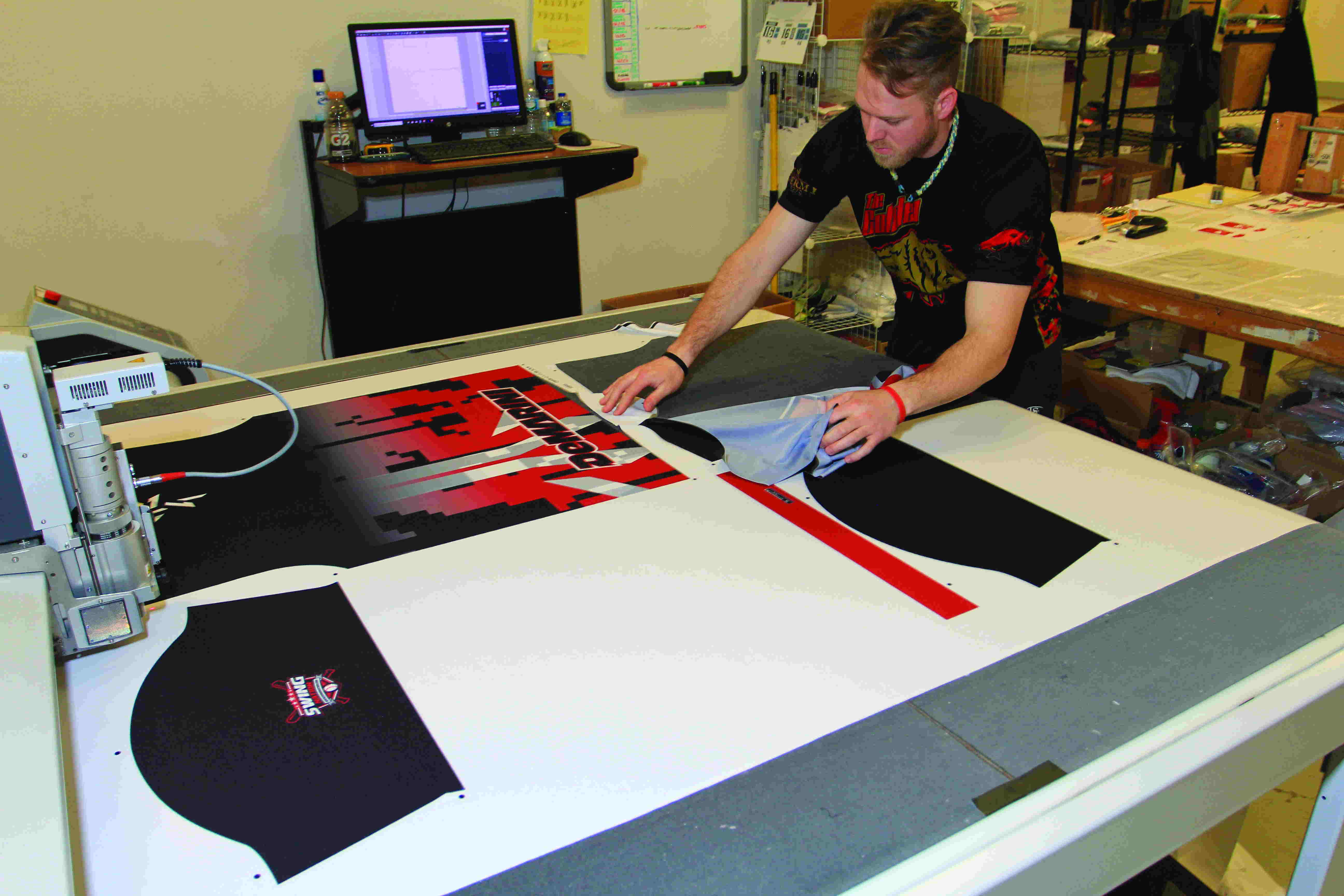 Our Mission
Driven by our story and defined by our process, our mission is to provide premium quality apparel to the bowling enthusiasts and professionals that we serve. To us, this means going above and beyond in everything that we do. No detail is too small, and no request is too large. Whether you design your own jersey through our interactive jersey builder, or have us design it for you, we stand behind our apparel and know that the quality we offer can't be outsourced.