Our Interactive Jersey Builder allows you to design, build and customize your own bowling jersey while previewing it in 3D. Each design can be personalized with your choice of patterns, colors, jersey types, logos and more. Follow the 3 steps below to get started with your design.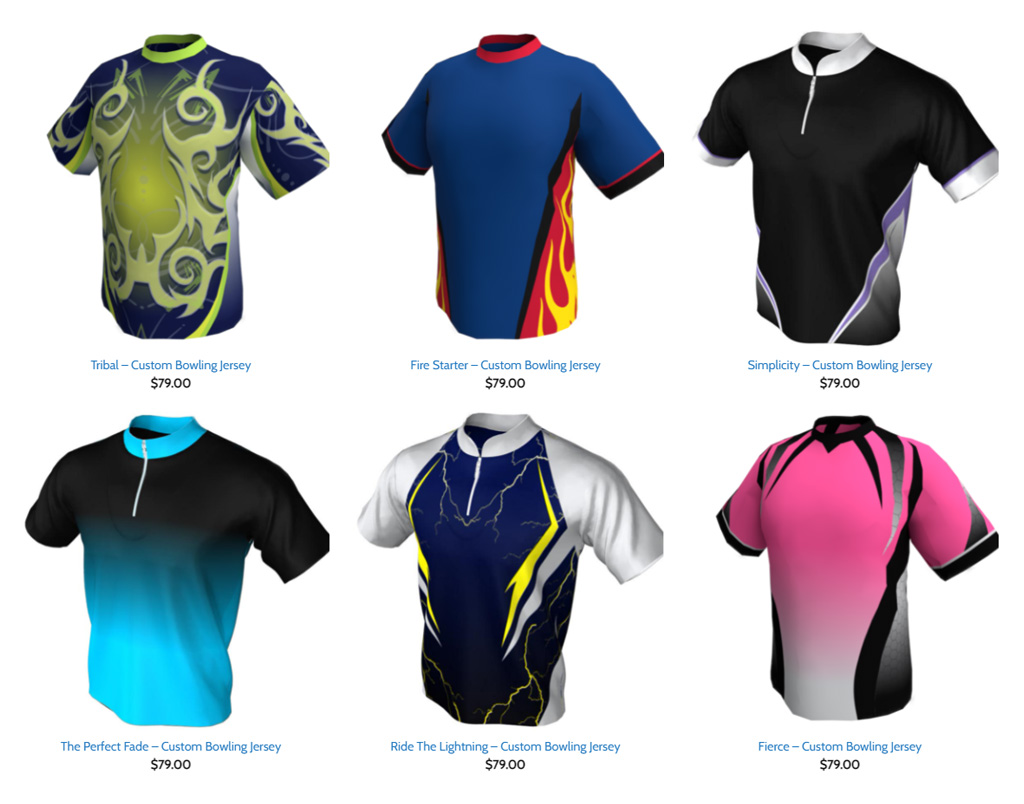 1. Select a Starting Design
We've created a ton of designs to help you get started.  Select one of the starting designs below to get started with your design.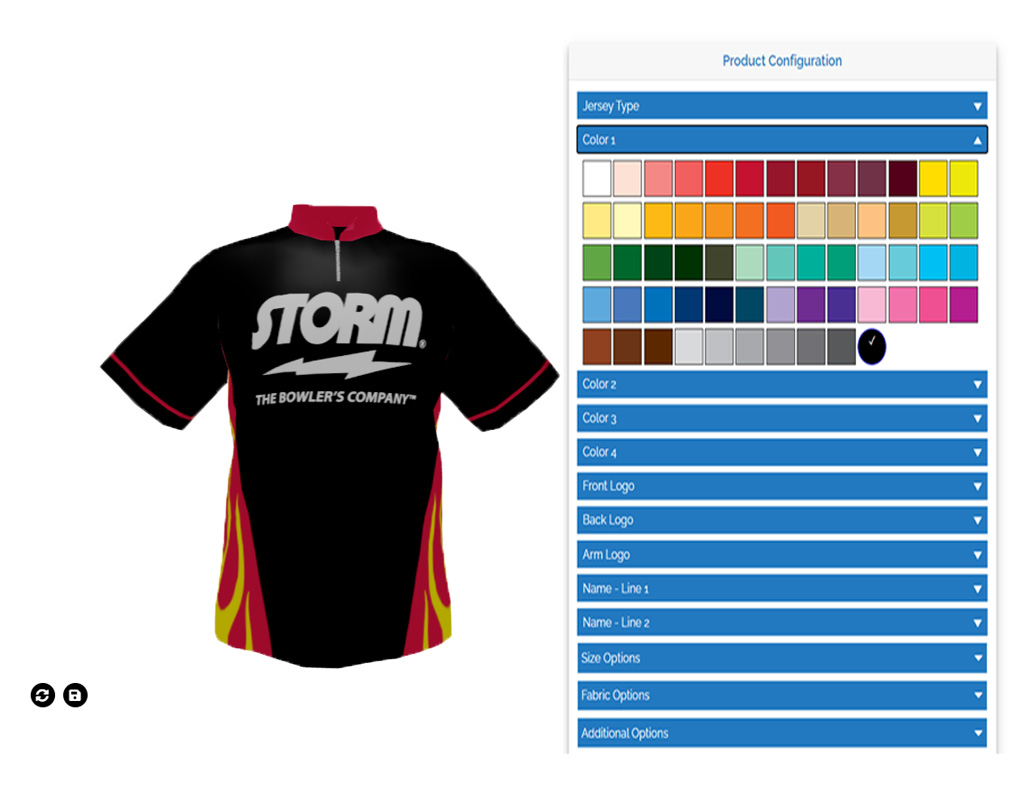 2. Customize Your Jersey
Design and customize your jersey the way you want. Change the colors, add your name, choose your favorite logos and more.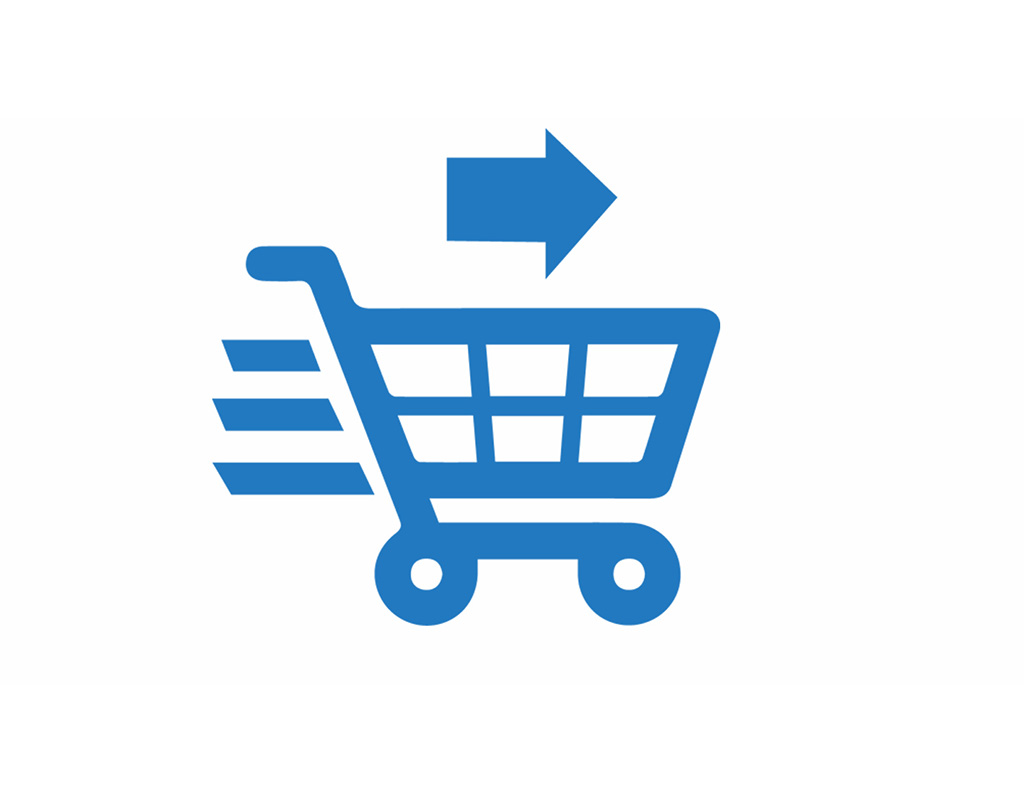 3. Add to cart and buy.
Once you're satisfied with your jersey's design, simply  add it to your cart and check out.  We'll take care of the rest.