Our interactive jersey builder is the perfect tool for those that want more control and choice when shopping for bowling jerseys.  Follow the 3 simple steps below to get started with your design.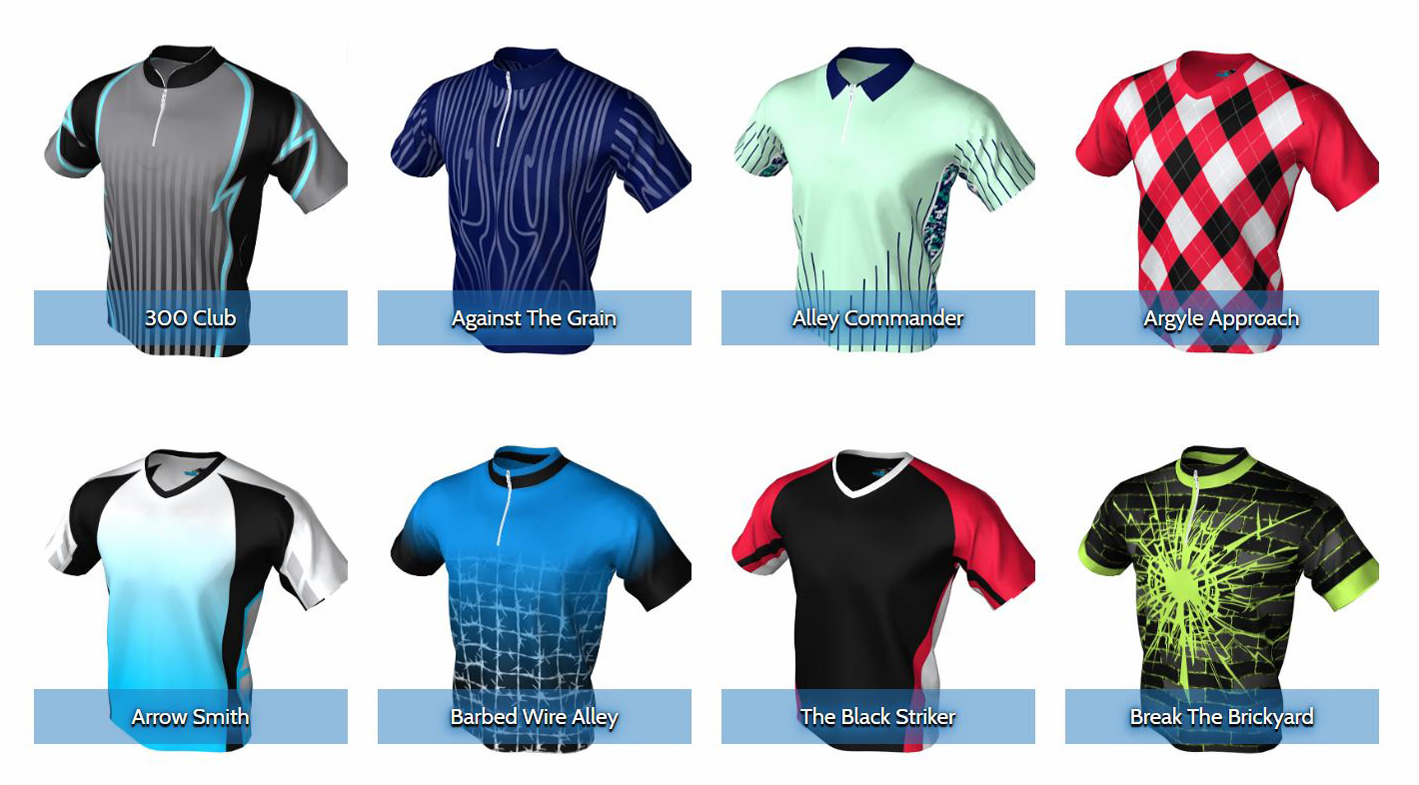 1. Select a Starting Pattern
We've created a ton of patterns to help you get started with your design.  Select the "Launch Builder" button below to get started.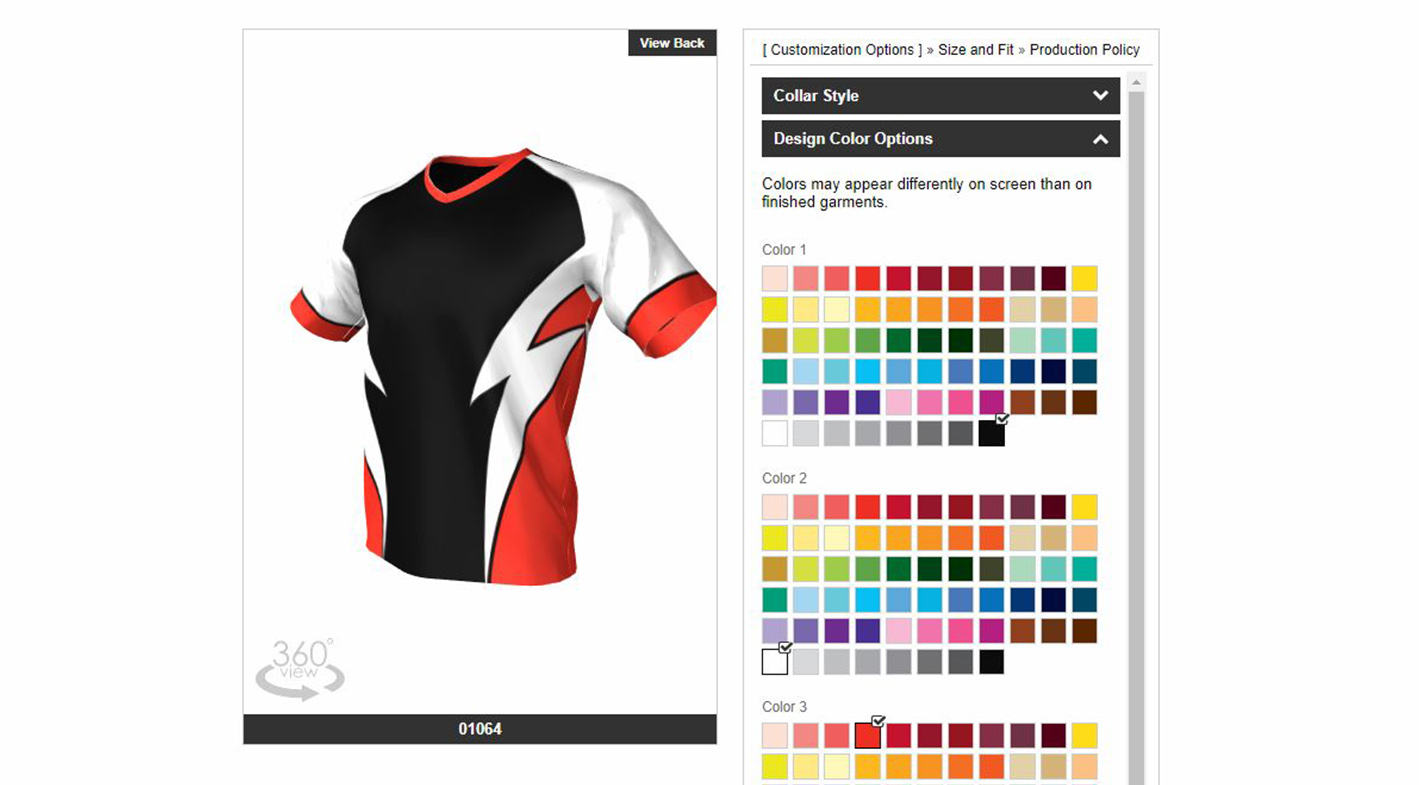 2. Design and Customize without the fees
Design your jersey the way you want it without incurring extra fees.  Change collars, colors, patterns, fabrics and more.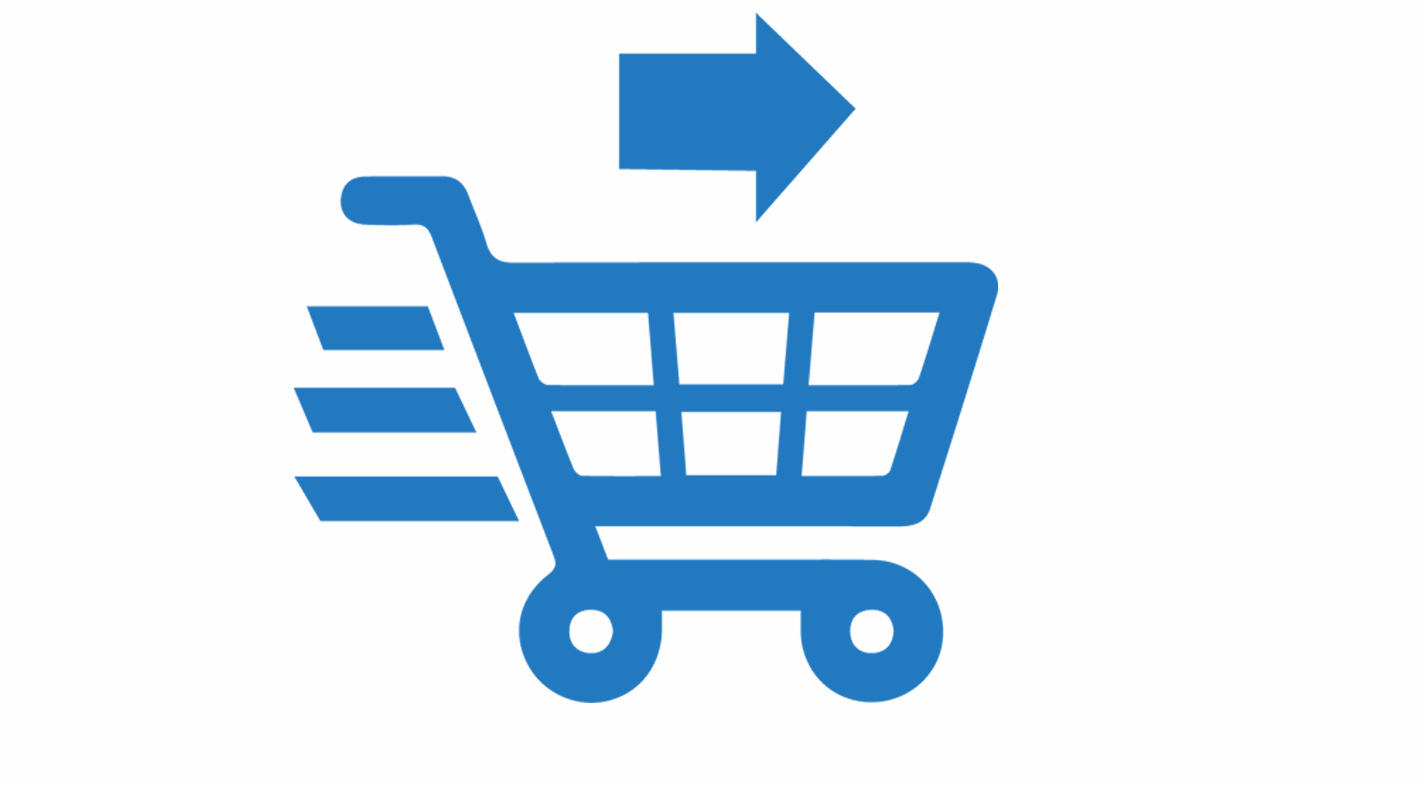 3. Buy it.  Its a masterpiece!
 Once you're satisfied with your jersey's design, simply  add it to your cart and check out.  We'll take care of the rest.